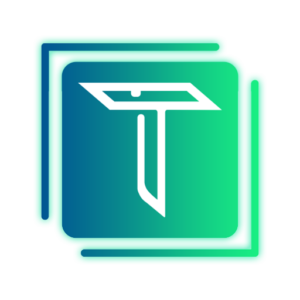 Travenis Presale is open!
This template is for testing purposes to see how easy and fast the process is.
After the presale ends, remember to come and claim your contribution and get your tokens transferred to you.
Presale Template
Presale Ended
Contract:
0xf3C75AF84cce0C08f077B338407a3d603557d450
Total Supply:
500000000000000
--------------------------------
Chain:
Binance Smart Chain Testnet
Min Contribution:
0.0001 BNB
Max Contribution:
0.001 BNB
Presale Rate:
1 BNB = 1000 AGEN
Start Time:
April 9, 2023 08:32
End Time:
April 9, 2023 13:32
UTC timezone times!